Announcements
Improved Search Capabilities!
Now you can Search All for Albums, Artists, Composers, Songs at the same time.
For example:
Elvis Blue Suede Shoes
Mozart Piano Concerto
Loba Shakira
Enter your terms and hit enter or click "Go".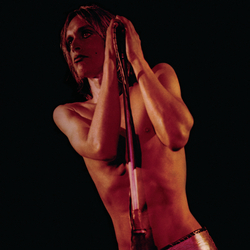 Release Information
1973 Sony Music Entertainment Inc. WARNING: All rights reserved. Unauthorized duplication is a violation of applicable laws.